Welcome to Higgins - Independent Potato Marketing
Seasonal Update - June 2015
Most growers will be happy to see the back of 2015 which has consisted of poor prices and aggressive demands for best quality only.  However, the delay to earlies caused by cool weather has suddenly put a firmness into prices not seen all season.  Any grower fortunate enough to have retained quality stock could be selling for £200+ at the moment, giving the opportunity to claw back some of the losses from earlier sales.  Earlies are also in demand and clearing at good prices.
No planting figures have yet been issued for the UK.  Although there are instances of growers stopping growing potatoes, the consensus suggests a modest drop in planting of 2% - 3%.  In Europe also, a small drop is forecast..
Our new crisping variety, Olympus, continues to perform well both yields and storability.  It is now accepted by all major processors here and on the continent.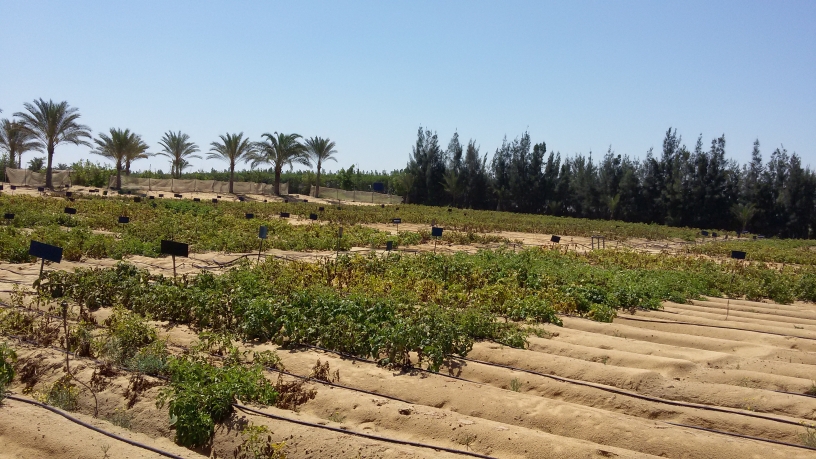 Following a visit to Egypt, we were surprised but very pleased to find that our variety Safiyah had yielded in excess of 23 tonnes per acre after only 70 days growing.  There was a crop of even, bold tubers with plenty more weight to add on.
We launched a new web site during the year potatogrow.com.

The aim is to sell the highest quality seed from our own seed growing operation in Scotland to the growing enthusiast.  After a moderate beginning, we have high expectations for 2015/16.  Check it out.

David Higgins
Group Managing Director