Processing Production
We contract potato production in France, Belgium, Holland and elsewhere in Europe to supply processing customers in Europe and the UK. This production comes from farmers with whom we work in exactly the same way as we do in the UK. These growers have to meet exactly the same standards of food safety as our UK growers and have to conform to exactly the same product specifications.
We multiply seed in France to supply our process growers direct.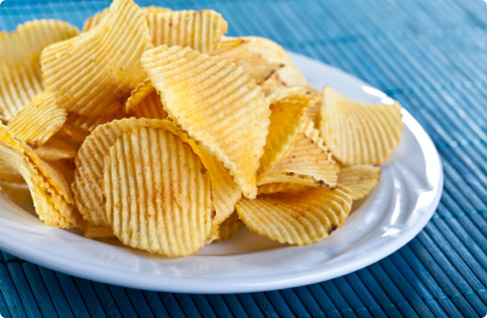 Although our variety, Olympus, was initially developed in Scotland, it found initial success in France and Belgium. It is a grower friendly, long term storage variety which consistently out performs its' rivals. It is approved for use by all the major European Processors.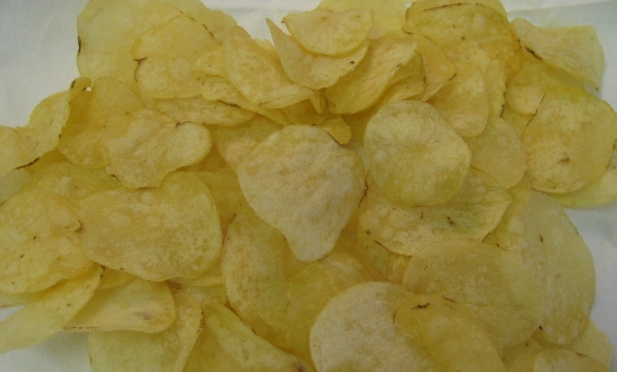 Over the last few years, we have developed a large chip processing contract position.  The majority of these contracts are delivered to a major customer in the UK.  All the main chipping varieties are used, Bintje, Innovator, Fontaine and Desiree.  We see continued expansion in this area of our business, both contract and free.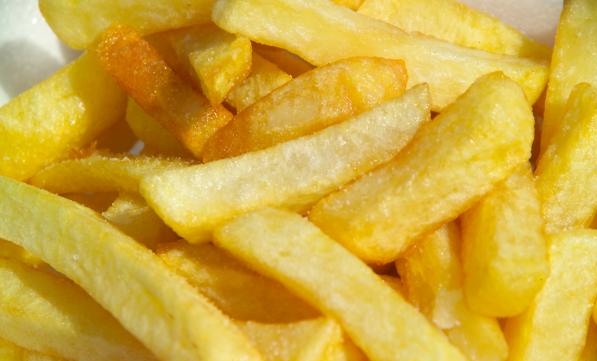 If you would like to discuss this market further, please contact:
Dany Devinck
Manager Pommies Ltd
Office: 00 333 28528262
Email: pommies.limited@wanadoo.fr