Prepack Potato Suppliers
The team markets potatoes throughout the UK and Europe to a large number of important packing, peeling and retail customers.
Because of the diversity of outlets, they are able to place most supplies to those customers which achieve optimum return.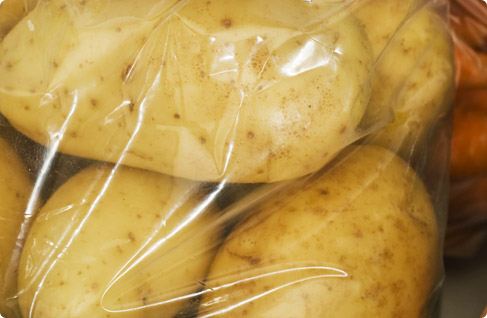 The team is involved in the export and imports of potatoes. Through our European subsidiary, Pommies Ltd, we are major importers of punnet sized varieties from France, either under contract or free.
Currently our main exports from the UK include Scandinavia, Canary Isles and Ireland. These vary seasonally, as the opportunity arises. We are able to offer washed or unwashed, bag, box or bulk, size and variety specific potatoes.
If you would like to discuss this market further, please contact:
Direct Tel: +44 (0) 1302 770591
Email: potatoes@higgins.co.uk